Great article! A word for the ladies who cosplay or reenact.
The Pragmatic Costumer
When the Rose Blooming in Your Cheeks Happens to be White
I had a lovely time at Georgian Picnic despite the frigid weather. In my rush to get all my warm layers on, however, I completely neglected to apply any makeup!
Do I have something on my face? NO?! Dang it!
Normally I wouldn't be bothered by this. I enjoy playing with makeup, but I rarely wear much of it. In fact, my bare face would be considered properly accurate for a period portrayal. Many reenacting circles encourage their female participants to forgo makeup and a common critique of a farb/newbie is their overt use of modern makeup (mascara, for example, wasn't invented until the 1910s and wouldn't be worn by a pre-1920s woman). That said, it's important to note that a naked face may be a "safe" option, but it is not always necessary or even appropriate.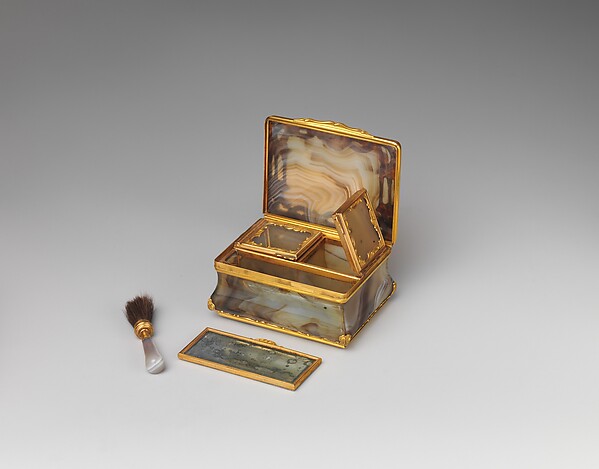 Cosmetics Box…
View original post 2,173 more words